Projects implemented for the special orders of our clients: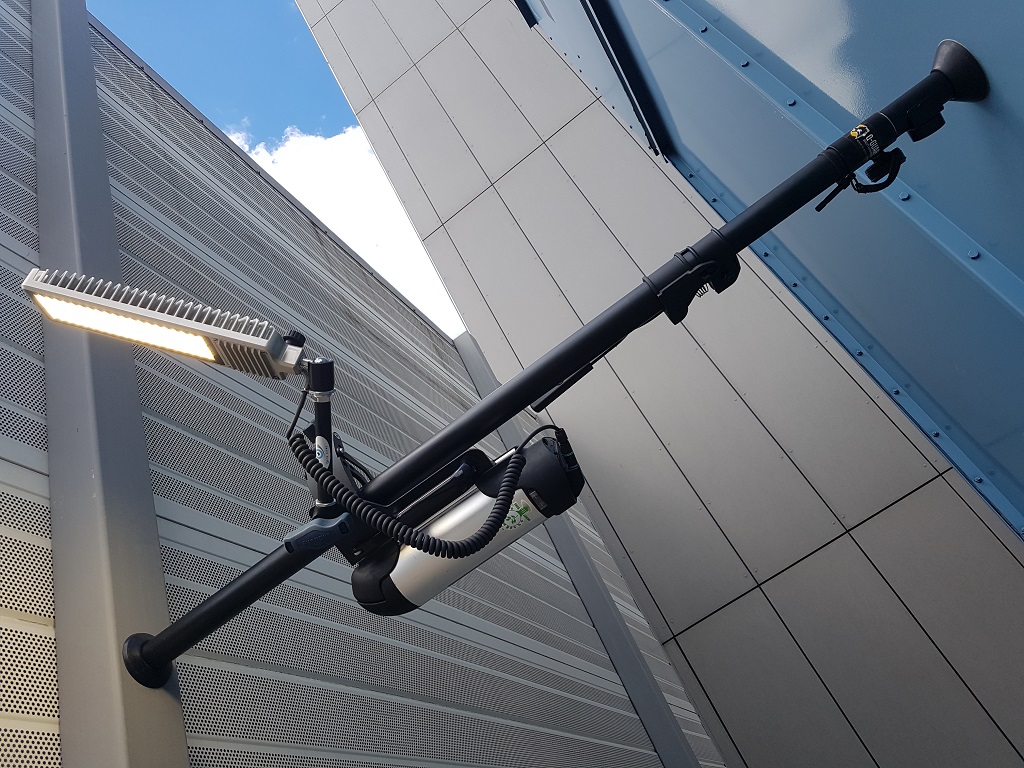 Q-LED is a block construction based on a technically advanced lighting fixture and a replaceable Q-POWER-BANK Li-Ion battery. Thanks to our solutions, the selected set can be freely configured in terms of power and power supply method.
WE PROPOSE VERSIONS:
Q-LED 60W - 10,000lm, Q-LED MINI - 10,000lm
ONLY ON REQUEST:
Q-LED 120W - 20,000lm, Q-LED 240W - 40,000lm,
POWER FOR ALL VERSIONS:
- replaceable 36V 11.6 Ah battery
- permanent from 12V to 42V DC
- IP67 230V AC adapter
We give the opportunity to adapt the system installation method to customer requirements. We offer very light tripods made of aluminum, with expansion function and a multifunctional Q-GRIP handle.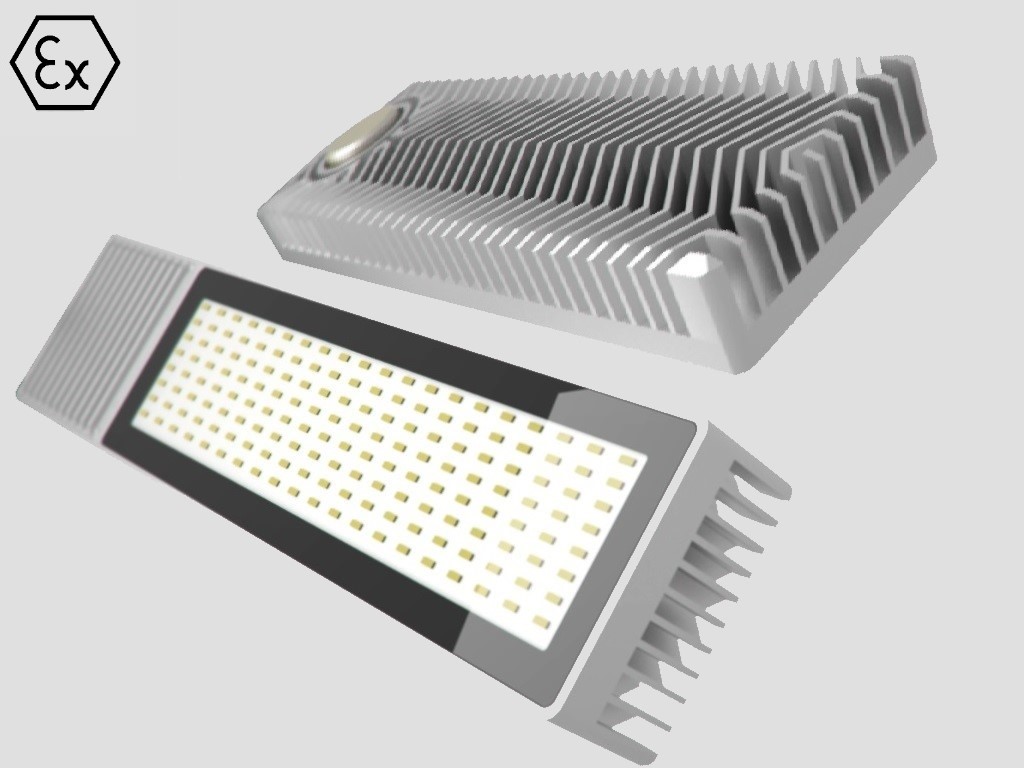 Portable lighting can also be used without a tripod. The Q-GRIP handle is made of stainless steel with a regulation range from 10 mm to 130 mm, which allows you to quickly install a Q-LED set or other device or workpiece weighing up to 20 kg vertically and horizontally. The unique design makes it possible to grab any element of the environment. Q-GRIP is equipped with polyurethane covers to protect against surface damage.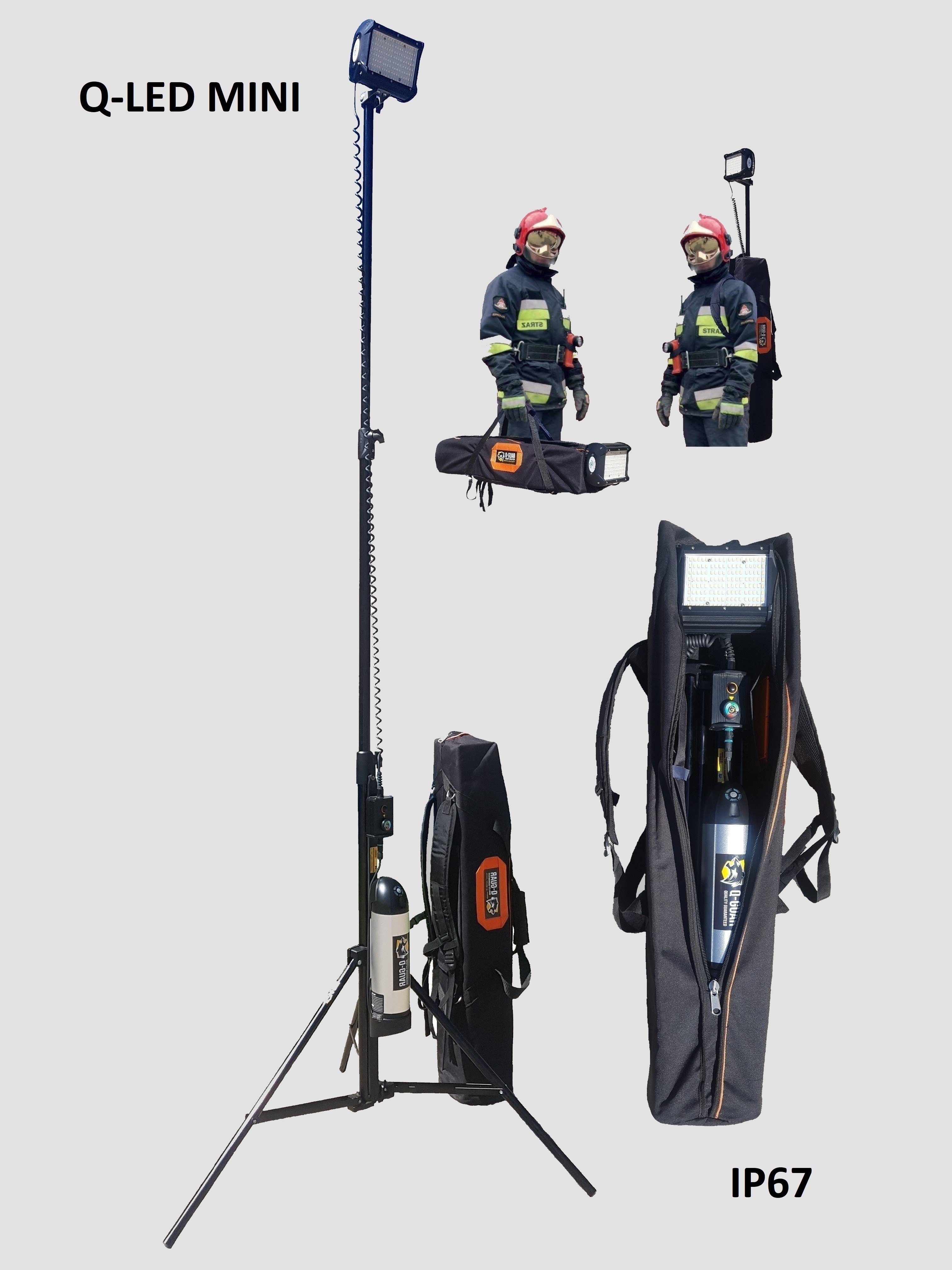 Q-POWER-BANK The most modern type of Li-ion battery
with a capacity of 11.6 Ah and a rated voltage of 36V, based on the safest Panasonic cells. Designed for supplying Q-LED lighting. At the customer's request, we enable the adjustment of Q-POWER-BANK to power any electrical device. The battery is equipped with an electronic BMS management system with a number of protections against damage, which at the same time extends the life of the cells up to 1000 cycles. The total tightness of the housing allows the battery to be used in harsh operating conditions and in potentially explosive areas.
The product is ATEX certified. An additional 230V IP67 power supply is available for all types of Q-GUAR lighting.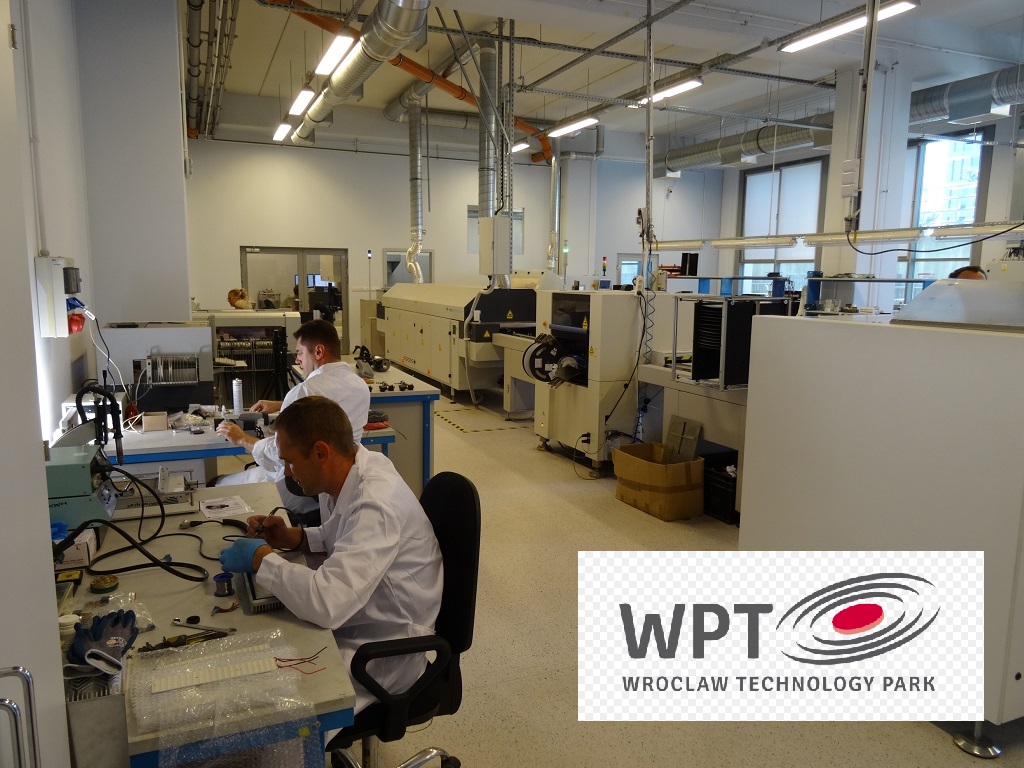 We have developed the Q-LED Portable System to meet the needs of industrial companies to provide professional lighting equipment for workstations inside closed structures, cabins and housings on production lines: buses, wagons, locomotives, ships, tanks, engines and other heavy equipment. These places often have power problems, severe conditions, or potentially explosive environments. Therefore, the Q-LED design is made of high quality materials resistant to damage, chemicals and confirmed by ATEX.
Our Q-LED luminaire is characterized by very high, eye-friendly light flux parameters, smooth power control and a long service life, thanks to which it has a wide range of applications. Perfectly suited as linear lighting permanently installed inside and outside buildings where there are difficult working conditions or an explosion hazard. Built for all types of work areas and workstations as a small-size lighting, resistant to damage, having the possibility of power supply from a battery, or from existing sources of direct or alternating current. We provide any assembly system on request.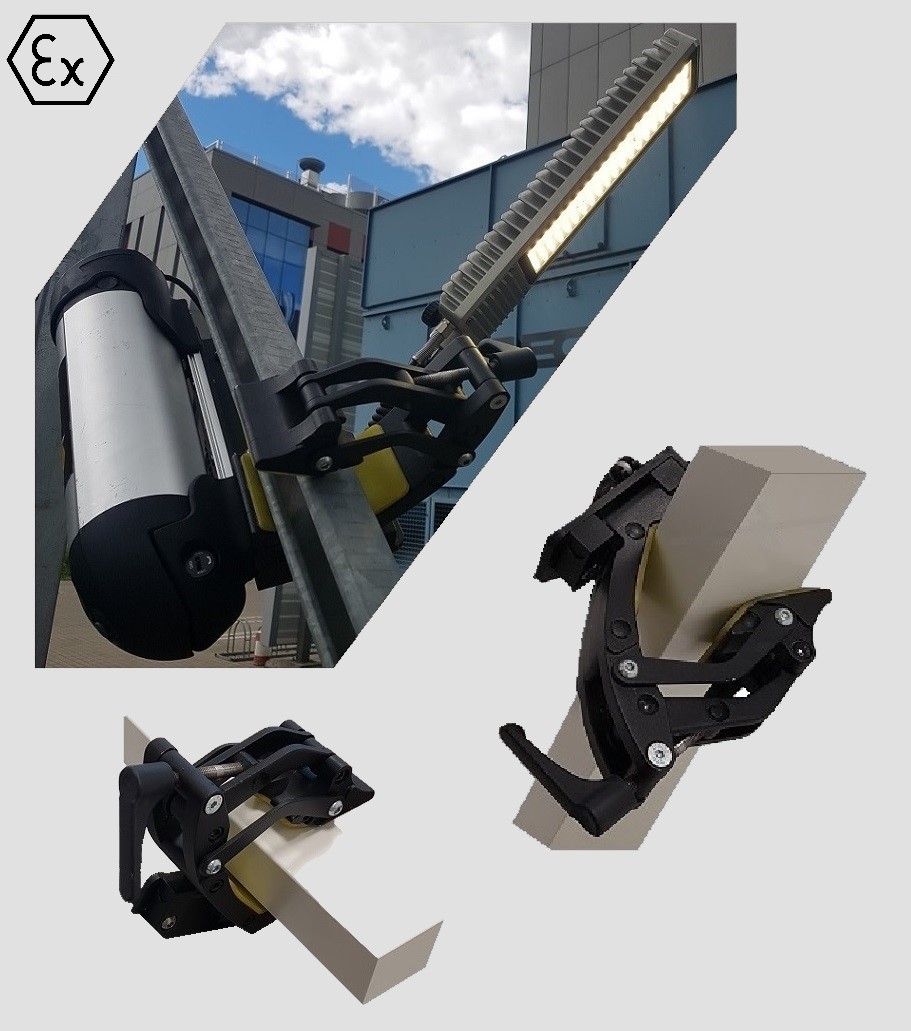 We do not forget about industries outside the broadly understood industry. Q-LED MINI portable lighting set specially designed for the uniformed services with a cover design that allows you to carry the device in your hand or on your back. Perfect for exploration. Q-LED MINI has all the high parameters of the luminous flux of our industrial luminaires, does not damage eyesight, is made of the highest quality materials and is completely waterproof.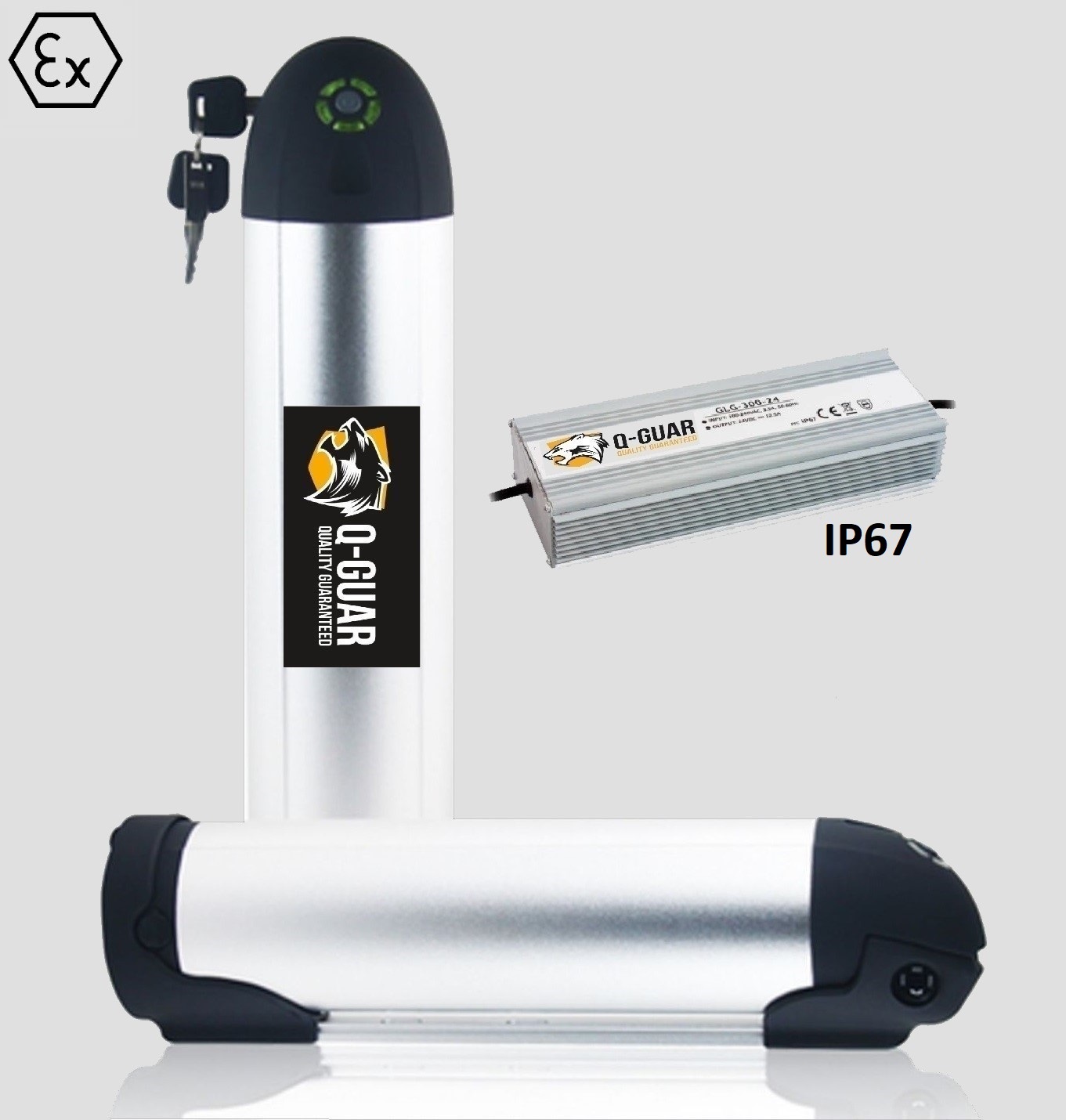 We are a Polish company based in the Wrocław Technology Park in Wrocław. Thanks to access to the latest laboratory and scientific facilities, equipped with advanced instrumentation and production lines, we can ensure that our products have the highest quality and the latest technical solutions. We meet the expectations of the client, we design and manufacture specialized tools tailored to the needs of the workplace.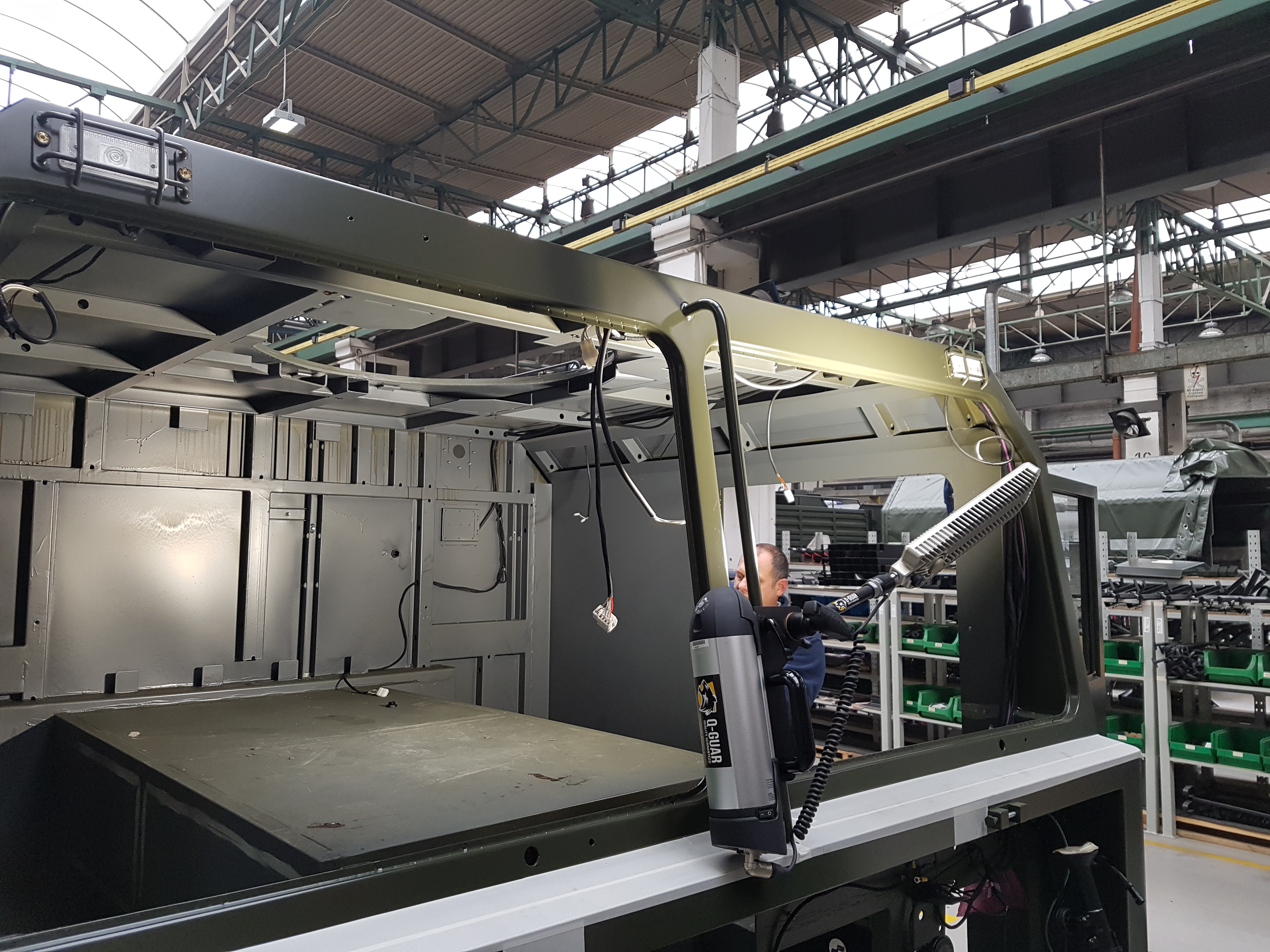 Niepowtarzalny uchwyt Q-GRIP pozwala na szybkie zamontowanie systemu o wadze 6,4kg do każdego elementu otoczenia o średnicy od 10 do 130mm.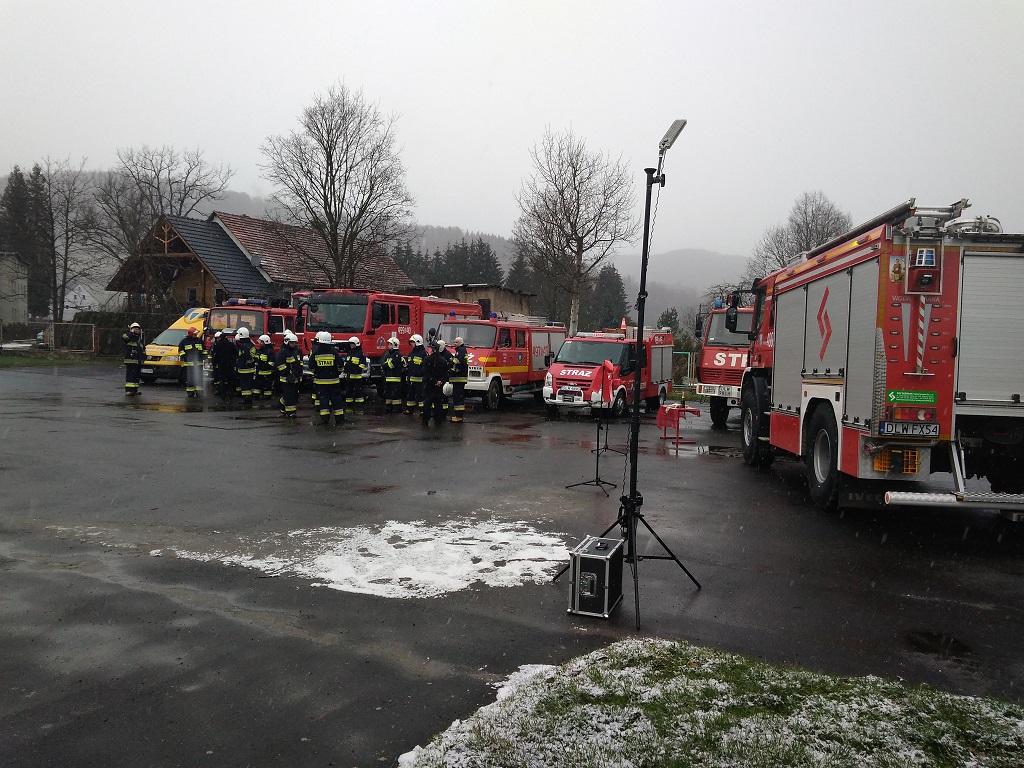 Niezależny statyw Q-TRIPOD o wadze 4kg pozwala rozstawić najaśnicę w każdym terenie.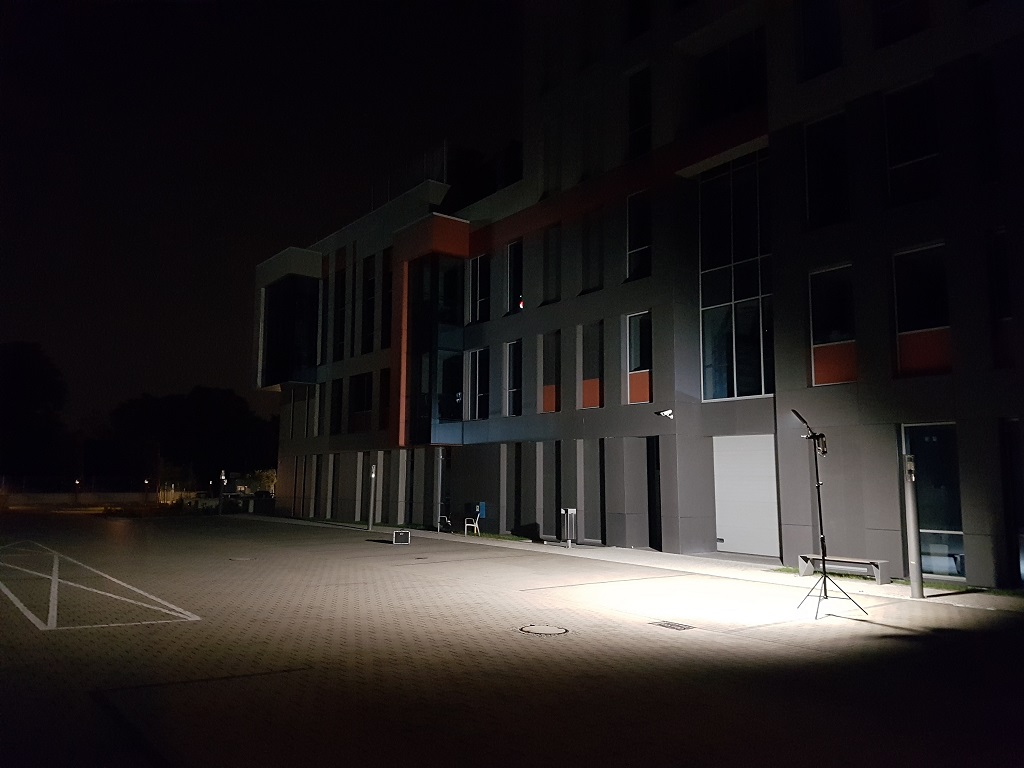 Płynnie regulowana moc od 800 - 10.000 lumen, pozwoli oświetlić przestrzeń ok. 500m2, przez min 7 godzin - max 80 godzin.
Obudowa IP67 ze stopów aluminium oraz szkła hartowanego pozwala stosować system w każdych, nawet najtrudniejszych warunkach otoczenia. Z przeznaczeniem do pracy w strefie zagrożonej wybuchem, norma: ATEX II 3G Ex ic nC IIB T4 Gc.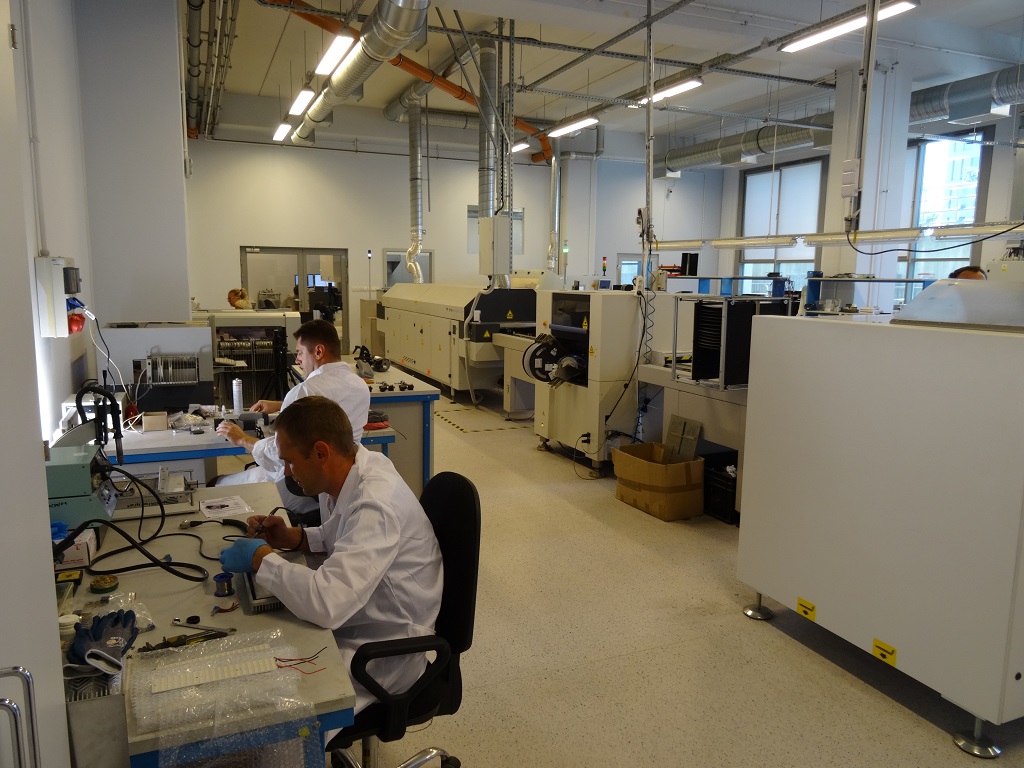 Jest to polski produkt najwyższej jakości.
Opracowany i wyprodukowany przez naszą firmę we Wrocławskim Parku Technologicznym we Wrocławiu.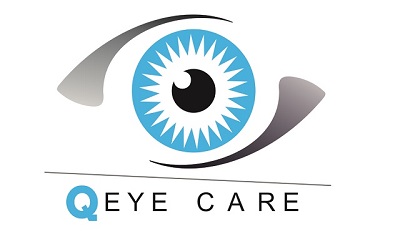 Q EYE CARE - neutralna barwa światła 4000 K, wysoki stopień odwzorowania barwy 84 Ra, brak efektu migotania, zapewnia wysoki komfort pracy oraz dba o wzrok.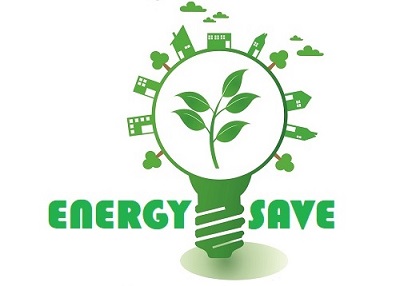 Dbamy o naszą planetę. Najwyższa efektywność zastosowanych ogniw LED - 166lm/1W to oszczędność i bezkonkurencyjne wykorzystanie cennej energii.